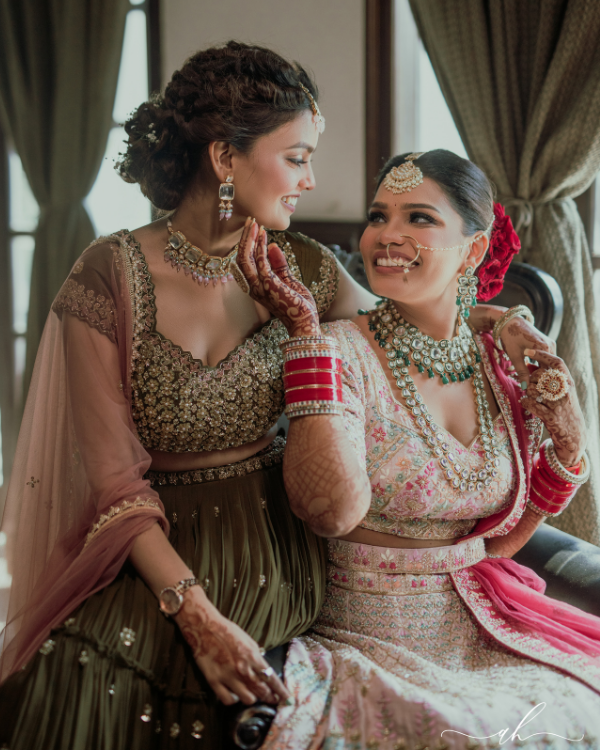 M3 Academy
Makeup Studio and Academy
M3 Makeup Studio and Academy is amongst the most prestigious Makeup schools in Delhi. Janvi Mendiratta and Mamta Mendiratta are women who built on their dreams and have worked with several renowned celebrities now at M3 they understand the importance of one's career in the Industry, what Inspires a Student, what Dreams they see and help them create, set and implement those goals.
We help them build their empire from scratch, with top-notch quality education along with in-depth product knowledge. One not only gets Industry exposure but the students start earning while they are learning with us.
All this not only comes from theoretical knowledge but the experience M3 has gained being in the industry for the past 10 years and we believe in passing on that experience to our students. And We welcome you on board with us to fulfill all the dreams that you have seen.